My name is James, and I'll make you sound supersonic.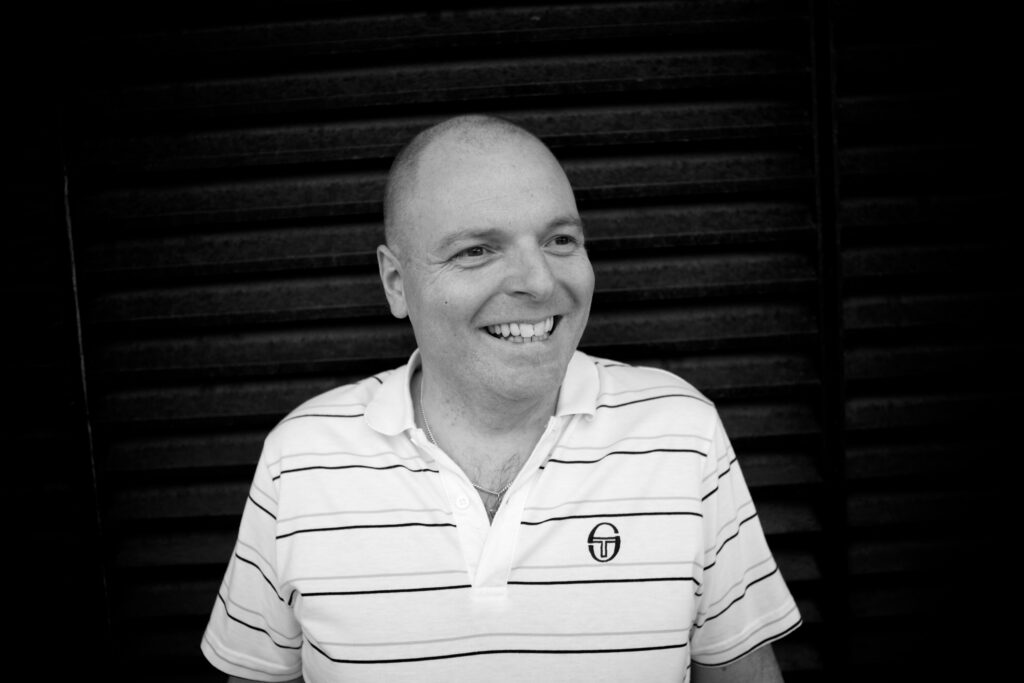 At 18 years of age, I was working in a cubicle in an average office.  No way was it how I wanted to spend my life. I wanted to do what I loved, making music, and so I gave myself until I was 25 to make something happen. I woke up on my 25th birthday lying on the sofa in the studio,  after a night out with the band I was recording an album with, and I thought "I'm doing alright at this, i'll keep going!".
I was signed to Ministry of Sound in 2006.  All of a sudden I was working with DJs and Producers such as Tall Paul, Brandon Block and Chicane. I was remixing for Fedde Le Grande,  Armin Van Buuren and William Orbit to name a few. It was the dream.
Since then I have focussed my superpowers on writing music for picture, utilising all the electronic/orchestral skills I have learnt on my journey.  
I went from sitting behind an office desk to doing what I love doing more than anything else in the world, crafting music to move human souls.  If you like the sound of that, then let's connect and create something awesome together.
Like my sound? Lets meet up for a coffee